Sicilian Excellence
OUR PRODUCTS

La nostra Azienda in breve
Alle pendici dell'Etna, tra distese di fichi d'india, si trova OP La Deliziosa, una realtà imprenditoriale made in Sicily,in cui la passione per la terra e l'amore per la bontà hanno dato vita a dei veri gioielli dell'ortofrutta italiano.
Siamo un'organizzazione di produttori che conta 112 membri per una superficie coltivata di 1600 ettari, di cui 1000 ad agrumi, 500 a fico d'india e 100 in altre coltivazioni. Il nostro obbiettivo? Portre sulla vostra tavola le eccellenze che la Sicilia ci offre! Come ? nel massimo rispetto dei principi di sostenibilità, tradizione e innovazione.
Why Choose us?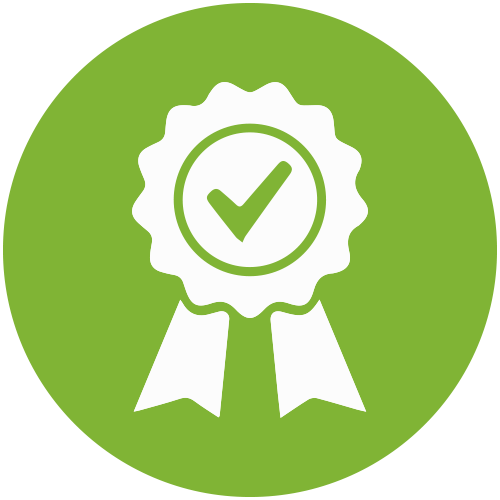 Quality
We offer the best selection of goods, following the highest standard of production
Made in Sicily
The promotion of our territory is one of the key pillars of our company. We group 120 of the best Sicilian producers in one, big association.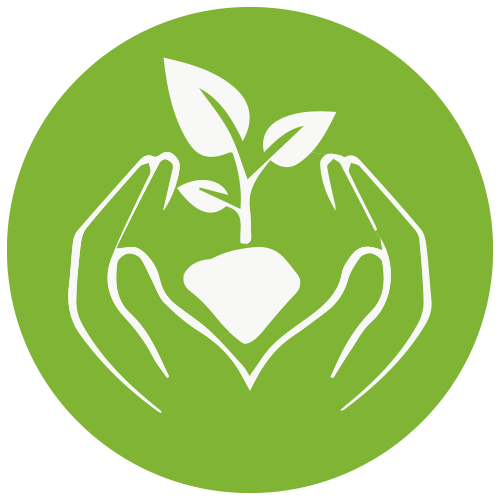 Sustainability
Our products are produced in accordance with a strict production regulations on traceability and internal production quality and incompliance with integrated agriculture.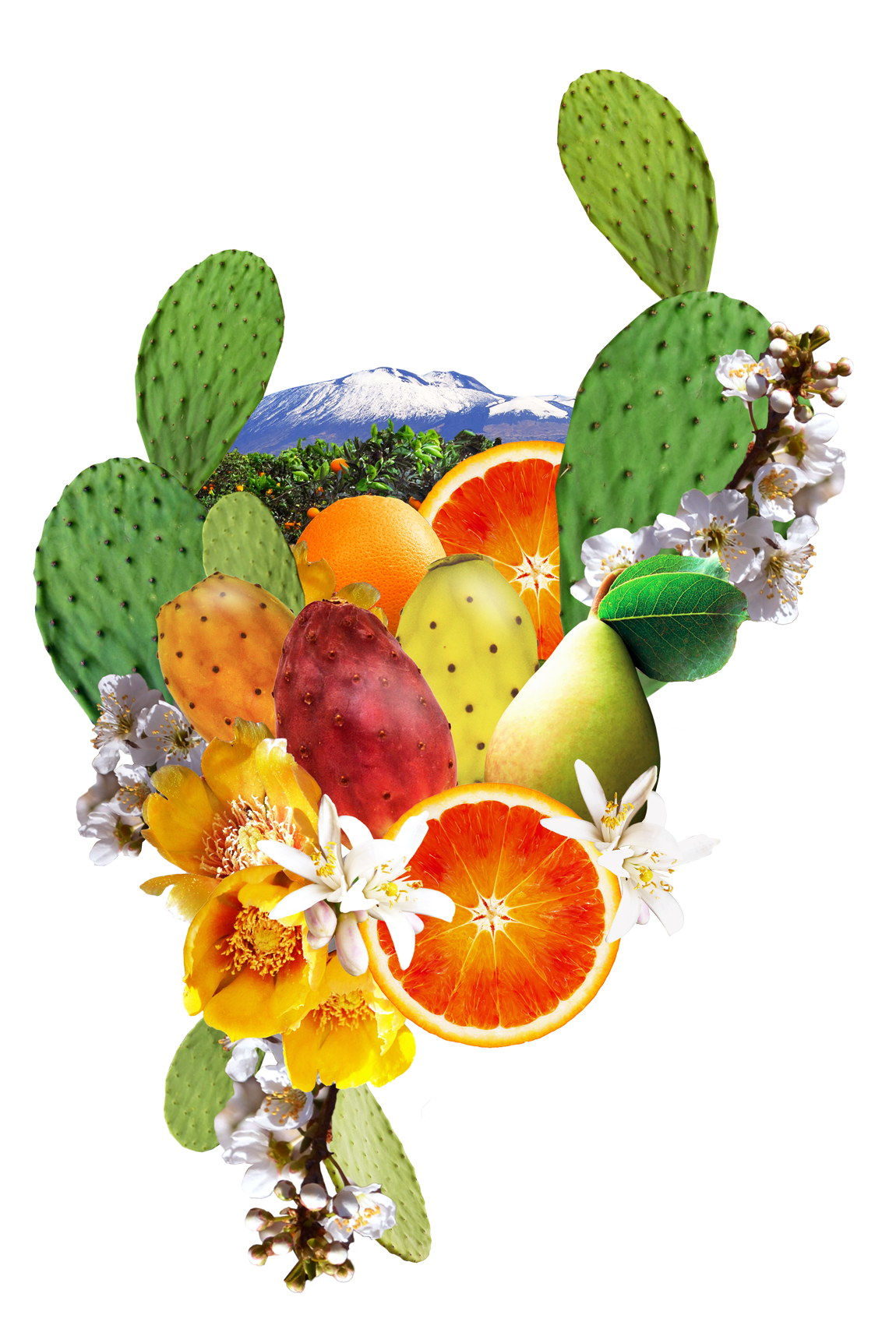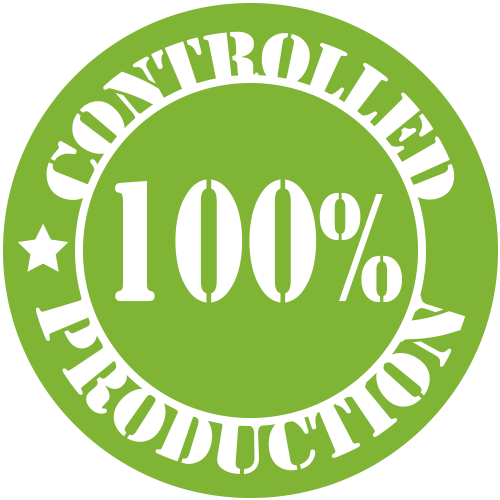 Controlled production
From soil and farms selection, to cultivation; from harvest to production: we control every step of the process to guarantee the highest quality.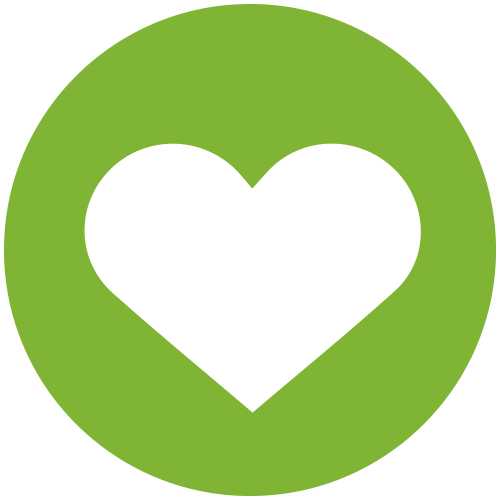 Passion
We found our company on 30 years of experience and dedication to growing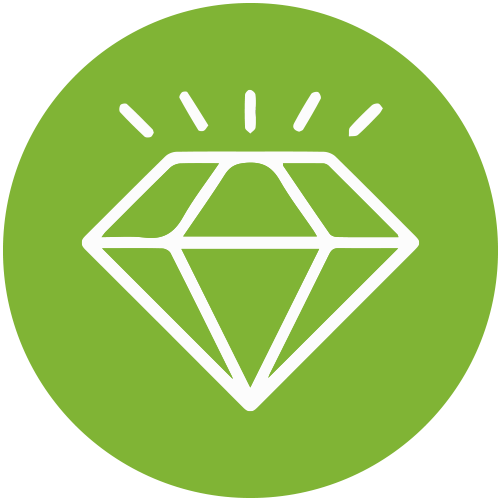 Authenticity
Our strenght is in the simplicity of natural ad genuine food offered by our earth.
Il nostro territorio
The fact of the matter is that you really know something's organic when you find bugs! they obviously wouldn't have made it that far in a non-organic growing environment, so better than any certification or seal on a package, the presence of creatures let you know the plant was healthy and

FREE SHIPPING
ON ORDER OVER $500

SUPPORT
LIFE TIME SUPPORT 24/7

HELP PARTNER
HELP ALL ASPECTS

CONTACT WITH US
+07 (0) 7782 9137